The Asthma and Allergy Foundation of America (AAFA) has announced that May is the National Asthma and Allergy Awareness Month. With spring sweeping in, it's the peak season for people with allergies and asthma.
How did you sleep last night? Do you have these symptoms?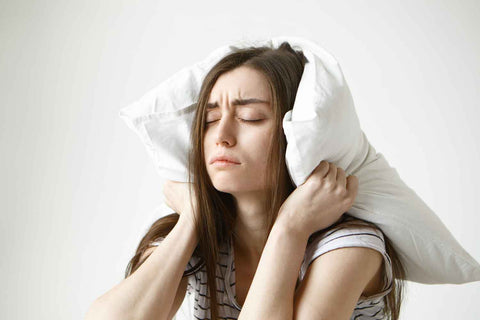 Blocked or runny nose
Itchy or watery eyes
Coughing or sneezing
Itchy skin
Sore throat
If you have these symptoms, you may have sleep allergies. This is more common than you think, especially in patients with asthma or allergic rhinitis (inflammation of the nose).
What causes sleep allergies?
Allergy is a reaction caused by allergens. One of the most common reasons for sleep allergies is allergic rhinitis (AR), also known as hay fever. These allergens can be anything, although nuts, pollen, mold and dust mites are the most common. But the common cause of sleep allergy is dust mites.
What dust mites like?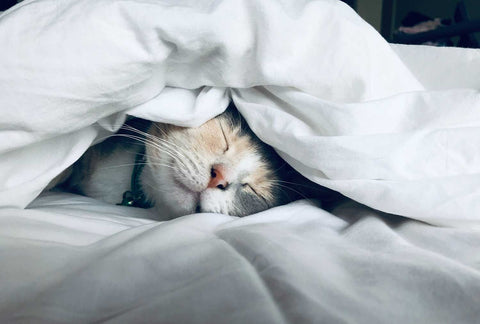 Dust mites are tiny creatures with a body length of about a quarter of a millimeter. They like humid and warm conditions-high humidity. They live off the dead skin cells of human and pet. Therefore, they can easily thrive on quilts and pillows.
Studies have shown that down alternative comforters are less breathable than down comforters in humid conditions. And the outer shell weave is often looser, which makes it easier for dust mites to enter and breed.
According to NOMITE's survey, "Long-term studies have found only extremely small concentrations of mites and allergens inside down and feather bedding. Down and feather beds achieve, therefore, extremely positive results when compared with synthetic bedding. They are completely safe from an allergologic point of view. Bedding articles filled with down and feathers neither host house dust mites nor do they provide a source of food for them."
What is the best bedding for allergies?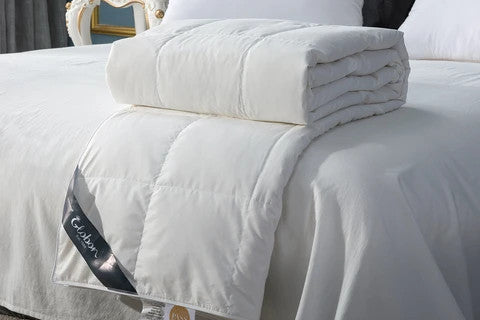 The most important thing is to ensure that your bedding does not create an environment that attracts dust mites.
Coverwith a specially tight weave - The ultra-tight down proof fabric of the duvet can effectively prevent dust mites from entering
Breathable filling -Selected natural down which is naturally breathable and will reduce moisture.
safety certificate- OEKO-TEX STANDARD 100 certified ensures textiles meet high safety and environmental standards.
We recommend something like this Globon summer lightweight down comforters. This comforter filled with Texcote Nano-Treated Down that is water-resistant, maintaining insulation and reducing the breeding of mites, and its cotton fabric also makes it light and cool.
Needless to say, this Globon luxurious cooling summer down comforter is the ticket if you're looking for a hypoallergenic blanket.